Commercial Fleet Maintenance Allen
Commercial Fleet Maintenance Allen
Veteran owned and operated, JP Auto & Fleet is a commercial fleet maintenance Allen brings the passion, experience, and affordability to automotive service and repair that your vehicle deserves. We offer fleet maintenance programs that set us apart from all other fleet management companies.
JP Auto & Fleet brings 18 years of automotive experience servicing all vehicle makes and models. We're your one stop full service commercial fleet maintenance shop in Lewisville, Tx and the surrounding DFW area.
Specializing in commercial fleet maintenance, and in a long run we have expertise needed to keep your personal vehicles running without issue and your work fleet vehicles more productive and longer lasting than ever.
The JP Auto & Fleet Difference For Local Commercial Fleet Maintenance
JP Auto and Fleet Services is a company that prides itself on transparency. From the beginning, they make it a point to be up front with their customers about what they can expect. Whether it's detailing the condition of a vehicle before purchase or clearly outlining the terms of a service contract, JP Auto and Fleet never hides anything from their clients. This commitment to openness has helped them build a strong reputation in the community.
Furthermore, our team of mechanics is highly skilled and experienced, and we are always happy to answer any questions our clients may have. We know that good communication is key to a successful business relationship, and we work hard to ensure that our clients are always satisfied with their experience at JP Auto and Fleet. We look forward to serving you!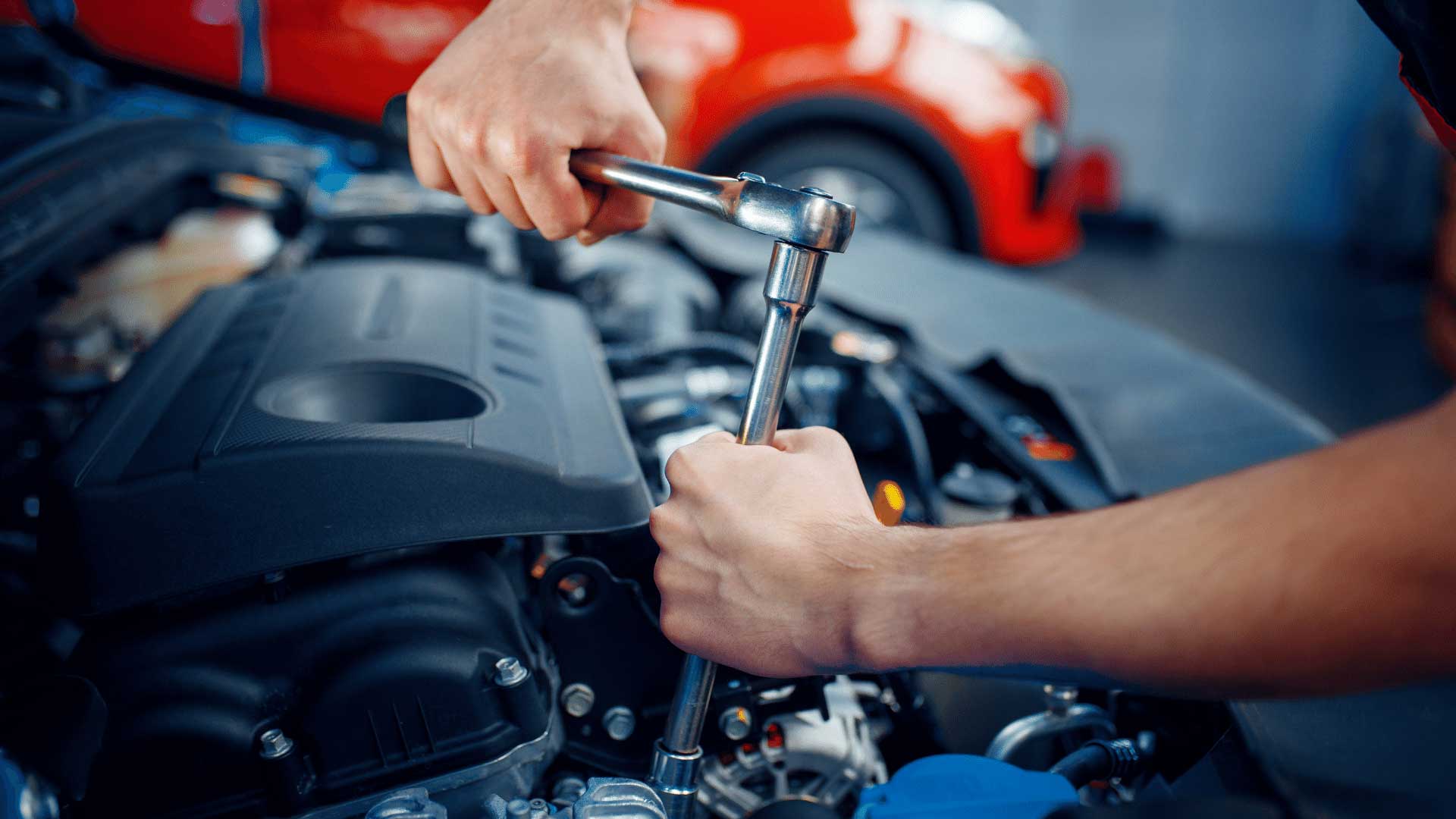 DFW COMMERCIAL FLEET MAINTENANCE SPECIALIST AT ALLEN
JP Auto and Fleet is a full-service automotive maintenance and repair shop, specializing in commercial fleet maintenance. Moreover,  our ASE-certified technicians are experienced in all aspects of vehicle maintenance and repair, from oil changes and brake service to engine rebuilds. 
We understand that keeping your fleet on the road is critical for your business. That's why we offer fast, reliable service that you can count on. We work hard to get your vehicles back up and running as quickly as possible, so you can get back to what you do best.
Most importantly, we use only the highest quality parts and products in our work, so you can rest assured that your fleet will be in good hands with us.  Therefore, contact us today to learn more about our services or to schedule a consultation.
Maintain your vehicle with our automotive services
Whether you're looking to replace an aging suspension system or just want to improve your vehicle's handling, we have what you need. Moreover, our expert technicians can install your new parts quickly and efficiently. If you're looking for quality suspension parts then come to JP Auto and Fleet. We have everything you need to improve your driving experience.
When you're experiencing troubles when it comes to the speed of your auto and its engine, then it's better to have your transmission check. At JP Auto and Fleet Services, you no longer need to worry since we provide quality service to all our clients and their auto's transmission needs. Hence, you can contact us today to help you deal with this issue.
If your brakes need to be replaced then JP Auto and Fleet Services is here for you. Basically, we will thoroughly check your brake pads, rotors, clips and calipers as part of the brake inspection. In addition, we'll be replacing brake pads and choose a newer and sturdy one. Avail our quality service today!
First thing to remember when dealing with a problem about the electrical system of a car is to talk with the experts at JP Auto and Fleet Services. Our team of certified mechanics will  guide you through the details about what your auto and fleet needs. Hence, there's really no need to worry since we know we can fix any components of the auto's electrical system. 
Cooling system maintains the engine's operating temperature. If it happens to have any defect, then it's better to approach JP Auto and Fleet before its too late. By availing our service today, you're also preventing your own car and fleet of vehicles from overheating which is a serious matter. What are you hesitating for? Call us today to help[ you with your car's cooling system. 
By all means, JP Auto and Fleet offers the best air conditioning service in the area. We have a wide variety of AC units to choose from, and our experts can help you find the perfect one for your needs. We consistently offer a comprehensive maintenance and repair services, so you can keep your AC unit running smoothly all season long.
Basically, it's no secret that regular oil changes are necessary for the longevity of your car engine. JP Auto and Fleet can help you keep your car in top condition with our affordable oil change service. We also offer a variety of packages to suit your needs. Contact us today to schedule an appointment!
We work on all makes and models of cars and trucks, and we have a parts department that stocks everything you need to get the job done right. Above all, we are a team of certified technicians that handles both simple to complex fleet issues. Come and visit us today!