Commercial Fleet Maintenance Frisco
Commercial Fleet Maintenance Frisco
Veteran owned and operated, JP Auto & Fleet is a commercial fleet maintenance in Frisco that brings the passion, experience, and affordability to automotive service and repair that your vehicle deserves. We offer fleet maintenance programs that set us apart from all other fleet management companies.
JP Auto & Fleet brings 18 years of automotive experience servicing all vehicle makes and models. We're your one stop full service commercial fleet maintenance shop in Lewisville, Tx and the surrounding DFW area.
Specializing in commercial fleet maintenance, and in a long run we have expertise needed to keep your personal vehicles running without issue and your work fleet vehicles more productive and longer lasting than ever.
The JP Auto & Fleet Difference For Commercial Fleet Maintenance
JP Auto and Fleet is a full-service commercial fleet maintenance and repair shop in Frisco, Texas. As a matter of fact, we provide maintenance and repairs for commercial fleets of all sizes. Moreover, we also have a team of experienced technicians who can handle any repair or maintenance issue your fleet may experience.
What makes JP Auto and Fleet unique is the combination of experience and technology. The team at JP Auto and Fleet has been providing quality fleet maintenance services for years, and we use the latest diagnostic tools and equipment to ensure your vehicles are serviced properly.
If you're in need of car repair or car maintenance then don't hesitate to call JP Auto and Fleet Frisco. We'll take care of everything for you so that you can focus on what's important. Call us today!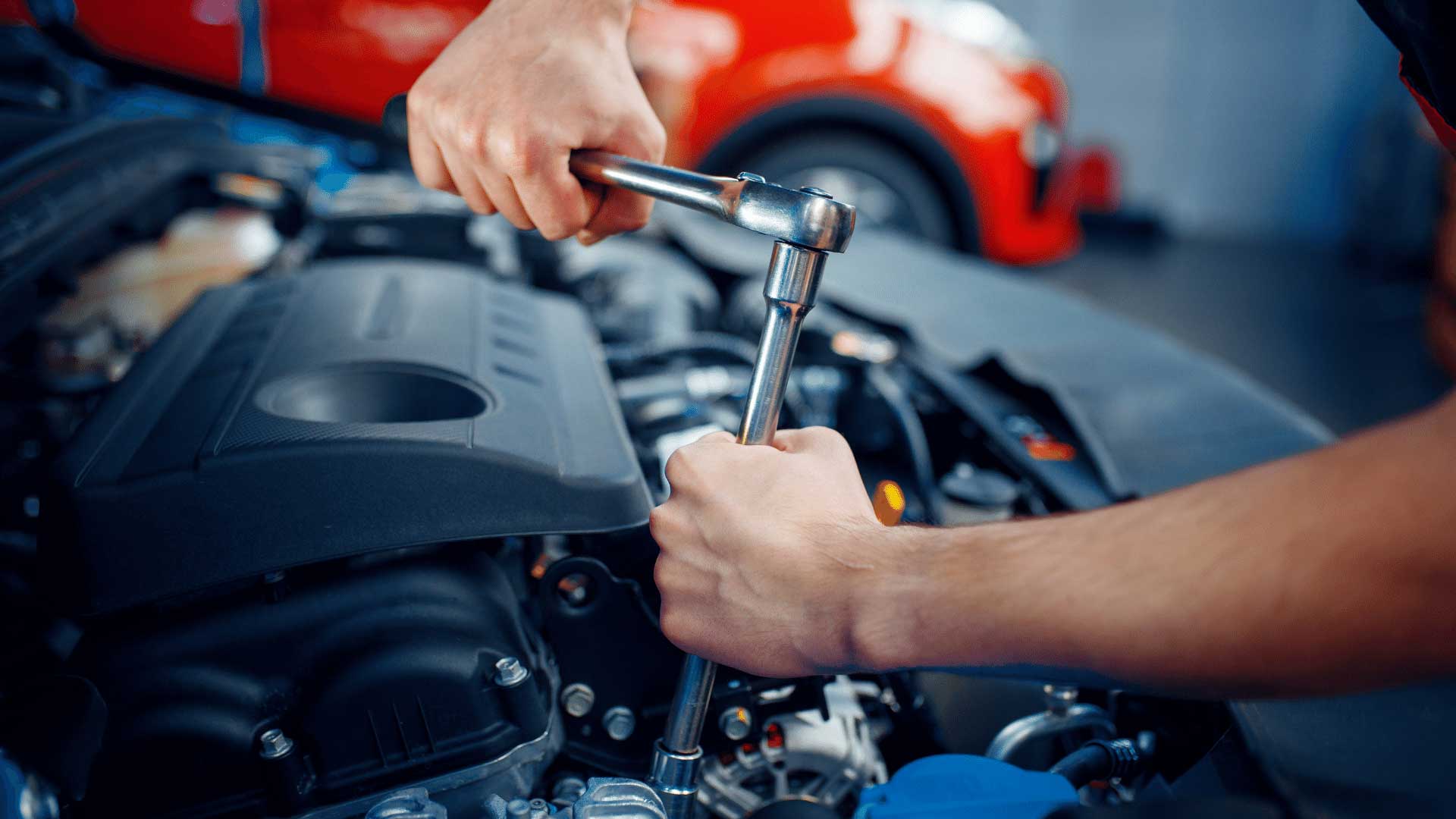 DFW COMMERCIAL FLEET MAINTENANCE SPECIALIST AT FRISCO
Fleet maintenance is a vital part of any business that relies on vehicles to transport goods or employees. When it comes to fleet maintenance, many companies turn to certified specialists like JP Auto and Fleet. Basically, we offer a wide range of services, from oil changes and tune-ups to brake repairs and replacements.
Without a doubt, our company offers quality service since we have a team of certified specialists who has years of experience working on all types of vehicles, from small sedans to large commercial trucks.  
Whether you have a small business with a few cars or a large company with a fleet of vehicles, JP Auto and Fleet can help keep your vehicles running smoothly. Hence, contact us today for a free estimate!
Maintain your vehicle with our automotive services
Our team is highly trained and qualified to handle any type of suspension repair or replacement job. In addition, we understand that a properly functioning suspension system is essential for the safety and performance of your vehicle. Thus, we take the time to ensure that each and every job is done right. 
 JP Auto and Fleet Services is your best bet when it comes to any issues regarding on your vehicle's transmission. Our commercial fleet maintenance shop offers transmission service that is hard to beat. Furthermore,  we use only the highest quality parts and fluids, so you can be sure your transmission will last for years to come. If you need to tend to your transmission needs then JP Auto and Fleet is here for you.
If one needs brake inspection or brake pad replacement for commercial fleet maintenance JP Auto and Fleet is your best bet at Frisco. Additionally, we use only the highest quality parts and equipment when performing our brake services. Thus, be rest assured that your fleet of vehicles will be in good hands. Don't hesitate to contact us today!
Whether from wiring and rewiring to installing new fixtures and electrical panels. We have the experience and expertise to handle any electrical job, big or small in any type of vehicles.  For instance,  we offer fleet services, so if you need electrical work done on a large scale, we're the company for you. Hence, you can contact us today!
If you're looking for a reliable cooling system that will keep your car running cool then come see us at JP Auto and Fleet in Frisco! Without a doubt, we can help you find the perfect cooling system for your vehicle, and we can also help you install it properly. 
When you're experiencing problems with your vehicle's air condition then don't hesitate to bring it in to JP Auto and Fleet. Certainly,  we can diagnose the issue and recommend the best course of action to get your air condition to function well again. Bring it in to JP Auto and Fleet today!
Unquestionably, oil change is one of the most important things you can do for your car. Moreover, it keeps the engine running smoothly and prevents wear and tear. In any case, we use only the highest quality oils and filters, so you can be sure your vehicle is getting the best possible care. 
From oil changes to engine repairs, we have you covered. We also offer fleet services for businesses that need to keep their vehicles in top condition.  Above all, our team of experienced mechanics will take care of your car or truck so that you can focus on your day-to-day operations. Call us today for a free estimate!
Frisco Apartments, Frisco Lakes, Stonebriar – Westin, Frisco Square, Cypress Lake At Stonebriar, Richwoods, Frisco Senior Center, Frisco Medical Center, Phillips Creek Ranch, Stonebriar Country Club, Newman Village, Chapel Creek, Preston Highlands, Lebanon Ridge Apartments, Wade Crossing, The Centre At Preston Ridge, Shaddock Creek Estates, Hall Office Park, Villages At Willow Bay, Frisco Market Center, Panther Creek Estates, Stonebrook Village Apartments, The Chase At Stonebriar, Enclave at stonebriar creek estates, The Lakes On Legacy Drive, Dominion at Panther Creek, Heather Ridge Estates, Villages Of Stonebriar Park, Creekside At Preston, Stonebriar Country Club Estates, Meadow Hill Estates, Turnbridge Manor, Stonebriar Mall At The Bridges, Villages Of Stonelake Estates, Knolls Of Frisco, Country Club Ridge At The Trails, lakes of preston vineyards, Lakeside At Frisco Bridges, Frisco Heights, Stonelake Estates, Westfalls Village, arbors at willow bay, Frisco Sports Complex, Stanridge, Ridgeview At Panther Creek, Preston And Lebanon, Griffin Parc, Waterford Falls, Stewart Creek Estates, Frisco Market Place