Commercial Fleet Maintenance Hurst
Commercial Fleet Maintenance Hurst
Veteran owned and operated, JP Auto and Fleet is a Commercial Fleet Maintenance at Hurst that brings the passion, experience, and affordability to automotive service and repair that your vehicle deserves. We also offer fleet maintenance programs that set us apart from all other fleet management companies.
JP Auto & Fleet brings 18 years of automotive experience servicing all vehicle makes and models. We're your one stop full service local commercial fleet maintenance shop in Lewisville, Tx and the surrounding DFW area.
Specializing in commercial fleet maintenance, we have expertise needed to keep your personal vehicles running without issue and your work fleet vehicles more productive and longer lasting than ever.
The JP Auto & Fleet Difference For Local Commercial Fleet Maintenance
JP Auto and Fleet is a Commercial Fleet maintenance at Hurst, Texas  has fleet management services. We have also been providing our community with quality auto repair. 
Without a doubt, we use only the highest quality parts and products in our repairs, and we stand behind our work with a 100% satisfaction guarantee. Moreover, our skilled technicians are experienced in all aspects of automotive repair, so you can rest assured that your car is in good hands.
If you're looking for reliable, affordable auto repair and maintenance services then call JP Auto and Fleet today!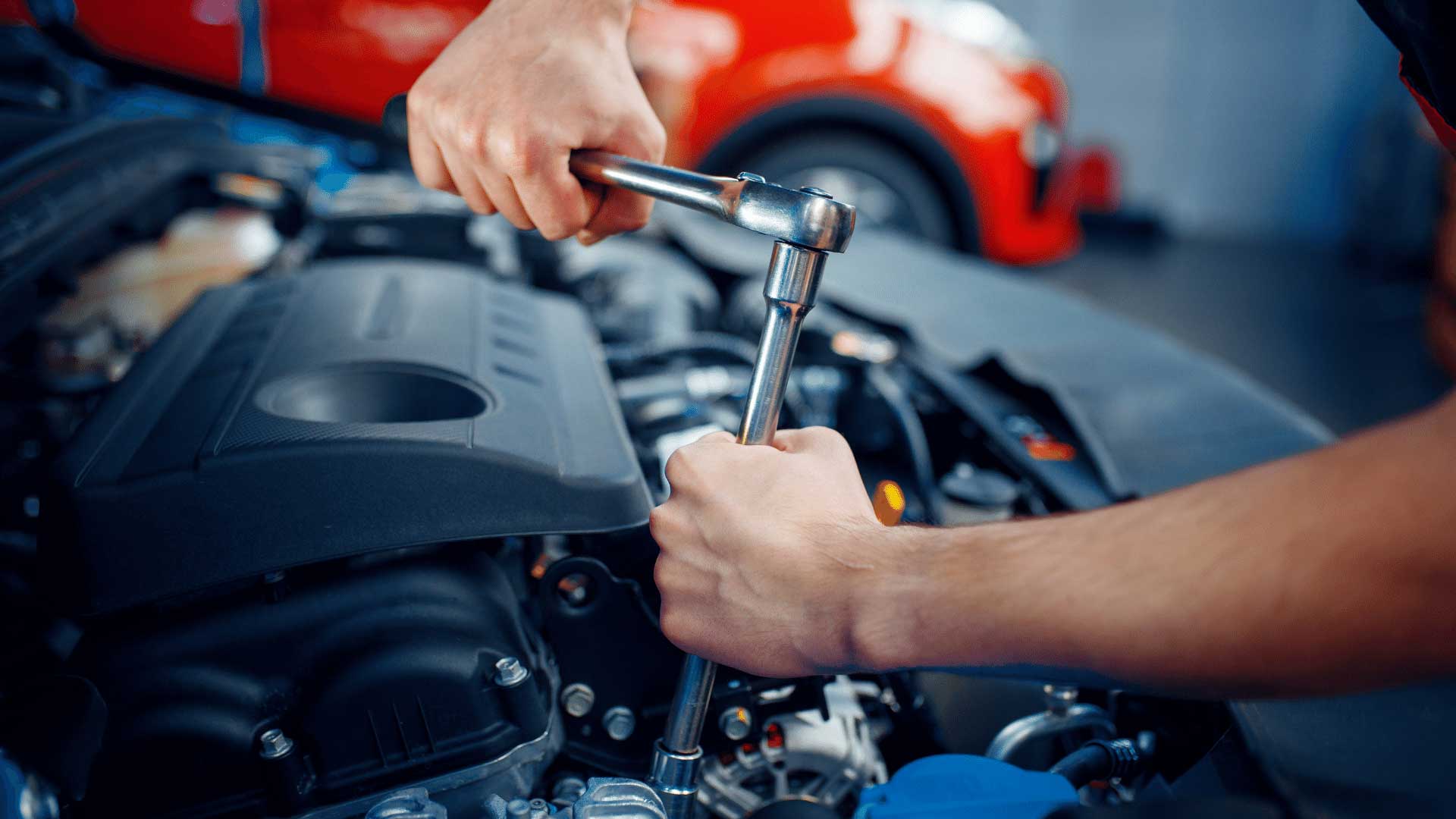 DFW COMMERCIAL FLEET MAINTENANCE SPECIALIST AT HURST
Our specialists have the experience and expertise to keep your vehicle running smoothly. At any rate, we can handle everything from oil changes and tune-ups to brake repair and transmission service. In addition, we also offer comprehensive fleet services, including maintenance, repairs, fuel management, and more.
Most importantly, JP Auto and Fleet proudly employ ASE-certified technicians. ASE is the most respected technical certification organization in the automotive industry. When becoming an ASE-certified technician, it requires many years of experience and study. Hence, only those technicians who pass a comprehensive exam receive certification. 
Certainly, ASE certification demonstrates a technician's competence and proficiency. Employing certified technicians ensures that our customers receive the best possible service. Our technicians are up-to-date on the latest technology and procedures. Therefore, our ASE-certified technicians is an  assurance that we offer quality service at Hurst, Texas.
Maintain your vehicle with our automotive services
If you're like most people, the word "suspension" probably doesn't mean much to you. But if you're a driver, it's something you should know about. The suspension affects how your car rides and handles. It's what keeps your car from bouncing up and down on the road.  Therefore, if you're looking for a reliable and affordable automotive shop, JP Auto and Fleet is the place for you!
Our ASE-certified technicians have the experience and expertise to get your transmission working like new again. Thus, we use only the highest quality parts and fluids in all of our repairs, so you can be sure your car is in good hands. Schedule an appointment with us today!
JP Auto and Fleet is your one-stop shop for brakes and brake service in Hurst, Texas. Moreover, we have a wide selection of brakes for any make and model of car or truck, and our expert technicians can handle any brake repair or service you need.
Our automotive service shop offers reliable electrical services for businesses and organizations in the area. We have a team of experienced and certified electricians who can help with any electrical needs you may have. From installation to repair, we can handle it all. Furthermore, we also offer fleet services, so no matter how big or small your business is, we can help you keep your vehicles up and running.
We can quickly and efficiently diagnose and repair any issue with your cooling system, from a cracked radiator to a faulty thermostat. Above all, our team is experienced in working on all types of cooling systems, so we can get your vehicle back up and running in no time.
If your air conditioning system is not working properly, we can help troubleshoot the problem and repair it quickly and efficiently. In addition, we also offer a variety of AC accessories, such as evaporators, condensers, compressors, and expansion valves, to keep your system running at its best.
First, we use only the best quality oils and filters. Second, our technicians are experienced and knowledgeable. Lastly, we offer a variety of oil change options, including conventional, synthetic, and high-mileage oil changes. Contact us today to schedule an oil change appointment for your car or truck!
When your car needs repairs, it can be a stressful experience. You may not know where to turn for help, or what to do next.  Here at JP Auto and Fleet, we understand that you need your car to be repaired as quickly. Thus, we want to make sure that you are completely satisfied with our service, so please don't hesitate to contact us if you have any questions or concerns.