Commercial Fleet Maintenance Keller
Commercial Fleet Maintenance Keller
Veteran owned and operated, Commercial Fleet Maintenance Keller brings the passion, experience, and affordability to automotive service and repair that your vehicle deserves. We also offer fleet maintenance programs that set us apart from all other fleet management companies.
JP Auto & Fleet brings 18 years of automotive experience servicing all vehicle makes and models. We're your one stop full service local commercial fleet maintenance shop in Lewisville, Tx and the surrounding DFW area.
Specializing in commercial fleet maintenance, we have expertise needed to keep your personal vehicles running without issue and your work fleet vehicles more productive and longer lasting than ever.
The JP Auto & Fleet Difference For Local Commercial Fleet Maintenance
JP Auto and Fleet Services have a great fleet of mechanics who are all certified and qualified to work on any make or model of car. Hence, if you're looking for a quality commercial fleet maintenance shop in Keller Texas, then JP Auto and Fleet is definitely the place for you.
Moreover, we hold ourselves accountable to our customers and our employees. We believe in being honest and transparent, and we will always be upfront with our clients about what happened to their cars. 
Our shop isn't your average repair shop and we specialize in fleet repairs for businesses and municipalities. Above all, our team of experts has the knowledge and experience to get the job done right with excellent quality.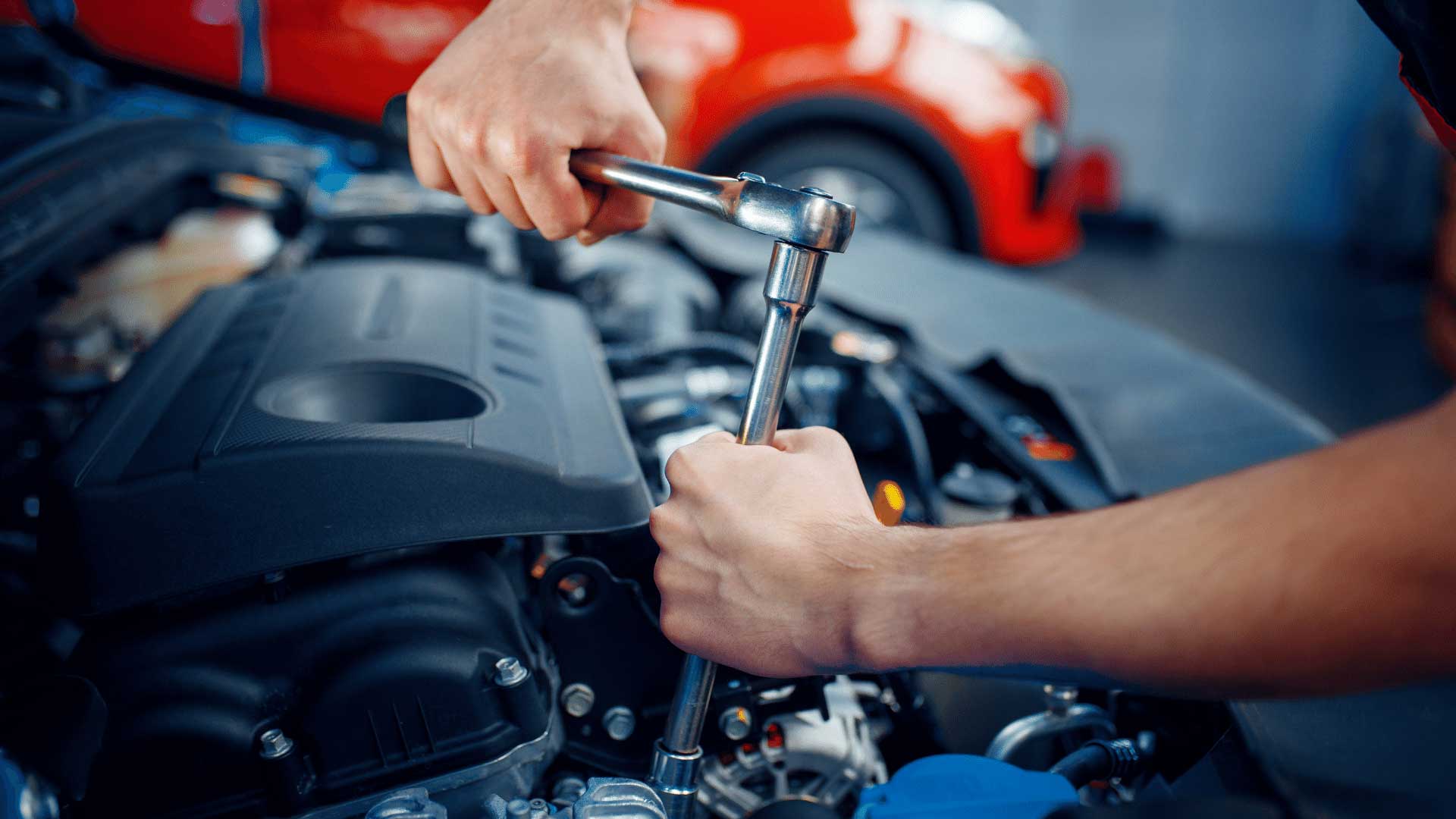 DFW COMMERCIAL FLEET MAINTENANCE SPECIALIST AT KELLER
Did you know that all of our mechanics are ASE-certified? What does that mean for you as a customer? It means that you can trust our mechanics to properly diagnose and fix your vehicle. We only hire the best of the best, and we make sure they stay up-to-date on the latest technologies and techniques.

Whether your car needs a minor tune-up or a more complicated repair, we're here to help. Plus, we offer competitive prices and discounts for fleet vehicles. Contact us today to schedule an appointment!
Maintain your vehicle with our automotive services
The JP Auto and Fleet suspension is a great way to improve the handling of your car. Without a doubt, you can get the perfect suspension for your car. Avail our quality service today for your auto and fleet needs! We guarantee you won't be disappointed.
When it comes to fleet vehicles, choosing the right transmission can make all the difference in terms of emissions and overall cost of ownership. Hence, it's important for fleet managers to work with a JP Auto and Fleet Services that understands the needs of fleets and can help you select the right transmission for your vehicles.
JP auto and Fleet has been providing quality brake service to the Keller community for years. We have a team of experienced mechanics who know how to properly diagnose and repair any issue with your brakes. Therefore, if you need any help with your brake don't hesitate to call us today!
Our experienced technicians can help you get the most out of your electrical system, whether you're looking to save energy, improve performance, or increase safety. Moreover, we offer fleet services, so if you need work done on a large number of vehicles, we're here to help. Contact us today to learn more about our electrical system services!
JP Auto and Fleet is proud to offer a cooling system for your car, truck, or fleet. We have the latest and greatest technology to keep you and your passengers comfortable. Our cooling system can be installed in any vehicle, and it's perfect for those hot summer days. Therefore, you can stop by our shop today and let us show you how our cooling system works!
Our commercial fleet maintenance shop is the right choice for you for your air conditioning needs be it a repair or installation. In addition, our team can thoroughly guide you and update you about the situation of your auto or any fleet of vehicles. Hence, avail our air conditioning service today and experience our quality work!
Now is the time to change your car's oil. JP Auto and Fleet can help get the job done quickly and affordably. Our company use high-quality oil products  with the help of our experienced technicians. Certainly, your car will be back on the road in no time. Schedule your appointment today
If your car is in need of repair then you may be tempted to take it to a nearby mechanic. However, did you know that JP Auto and Fleet offers superior repair services? We have a team of experienced mechanics who can handle any repair job, big or small. Don't wait any longer; get into our repair services today!