Commercial Fleet Maintenance Irving
Commercial Fleet Maintenance Irving
Veteran owned and operated, JP Auto and Fleet is a Commercial Fleet Maintenance in Irving that brings the passion, experience, and affordability to automotive service and repair that your vehicle deserves. We also offer fleet maintenance programs that set us apart from all other fleet management companies.
JP Auto & Fleet brings 18 years of automotive experience servicing all vehicle makes and models. We're your one stop full service local commercial fleet maintenance shop in Lewisville, Tx and the surrounding DFW area.
Specializing in commercial fleet maintenance, we have expertise needed to keep your personal vehicles running without issue and your work fleet vehicles more productive and longer lasting than ever.
The JP Auto & Fleet Difference For Local Commercial Fleet Maintenance
JP Auto and Fleet Services is a commercial fleet maintenance shop in Irving, Texas that takes transparency seriously. This company believes that a customer should always know what is happening with their vehicle and the work being done on it. Moreover, this philosophy is inspired by the mechanic veteran owner, Josh Pipka, thus, this has led to many returning customers, who know they can trust JP Auto and Fleet Services with their car.
Certainly, our commercial fleet maintenance shop uses state-of-the-art equipment and only the highest quality parts and materials for auto repairs in Irving. In addition, we also offer a wide range of services, including oil changes, brake service, tire service, and more. Hence, don't hesitate to contact us today!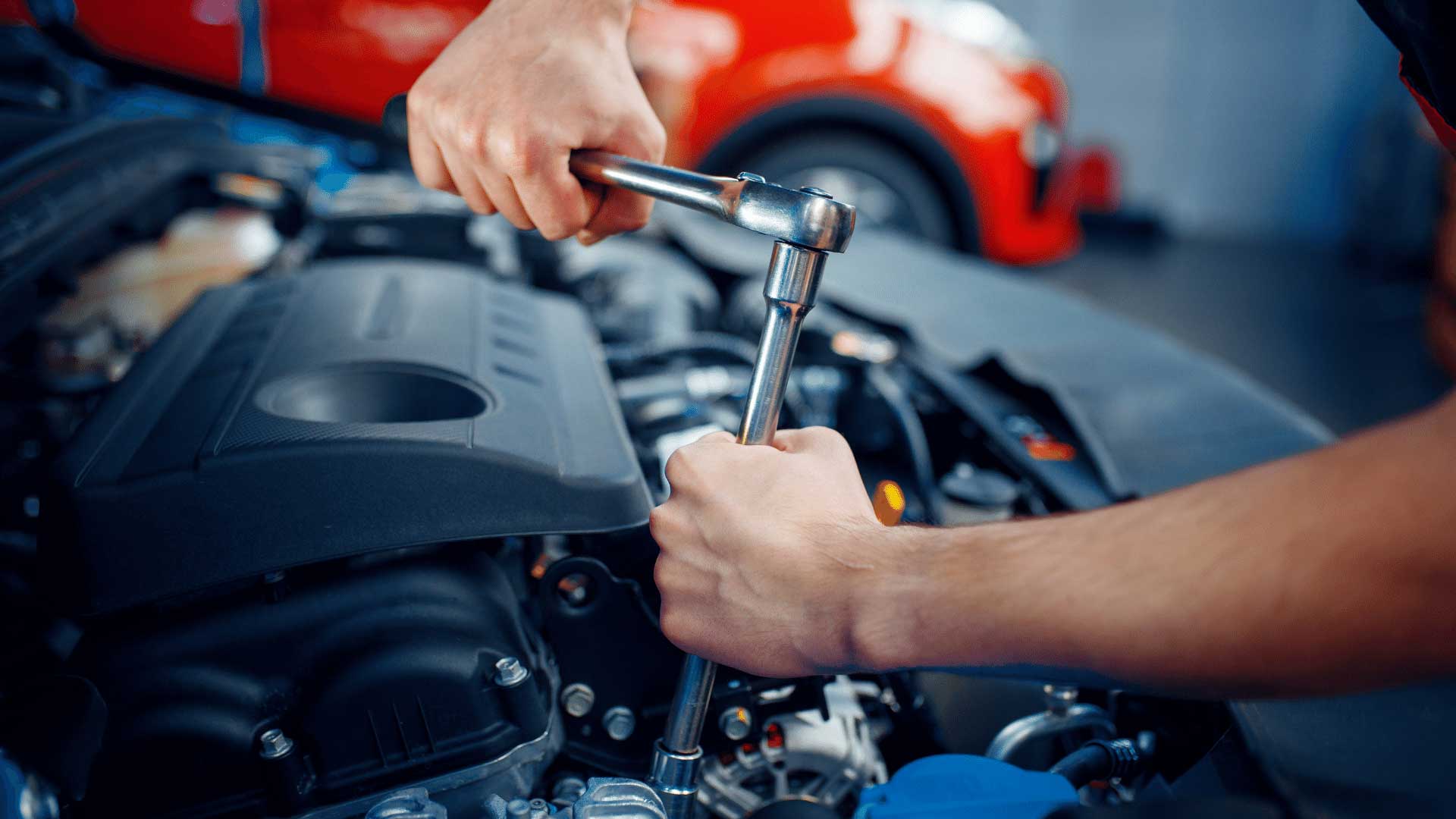 DFW COMMERCIAL FLEET MAINTENANCE SPECIALIST AT IRVING
We have ASE-certified technicians who can handle all of your car care needs, including brake repair, engine repair, and transmission service. Moreover, ASE certification is the most recognized and respected certification in the automotive industry. Hence, our technicians are held to the highest standards, and they are continuously trained on the latest technologies.  Most importantly, we believe that our commitment to quality service is what sets us apart from the competition. 
By all means, we offer oil changes, tire rotation, and other routine maintenance services. We work on all makes and models of cars and trucks, so no matter what type of vehicle you have, we can take care of it. Call us today to schedule an appointment with one of our ASE-certified technicians!
Maintain your vehicle with our automotive services
One of the services we offer is suspension repair and replacement. Suspension is an important part of your car, and it's important to make sure it's in good condition. JP Auto and Fleet Services can help you with that. Our experienced technicians can diagnose and repair any problems with your suspension.
Transmission service is a must if you want your vehicle to run smoothly and last long. We have years of experience in transmission repair and we know how to fix it right. We are here to help you keep your car running. Therefore, you contact us today for our quality transmission service!
When brakes are not working properly, it can be very dangerous. That's why it's important to have them checked regularly and to replace them when they start to wear out. JP Auto and Fleet Services is a great place to take your car for brake service. We have a team of highly skilled technicians who know how to fix brakes quickly and efficiently. Get our quality service without breaking the bank!
Our automotive service shop provides a variety of services, from wiring and rewiring to installation and repair. We have the experience and expertise to get the job done right, and we always work within your budget. Contact us today for a free consultation!
JP Auto and Fleet Services has a top-of-the-line cooling system that is perfect for any business or fleet vehicle. Our technicians are experts in cooling system maintenance and repair, so you can be sure your vehicles are always running at their best. If you're looking for quality cooling system services, look no further than JP Auto and Fleet Services.
Whether your AC is not blowing cold air, is making strange noises, or is completely broken, we can help. We also offer a range of other automotive services, including brakes, tires, and engine repair. Schedule an appointment with us to learn more about our services.
When your car needs an oil change, JP Auto and Fleet Services is here to help. We have a team of experienced mechanics who can take care of your vehicle quickly and efficiently while also providing you with quality oil for your auto and fleet needs.
We can repair everything from a flat tire to major engine work. Our mechanics are experts in their field, and we use only the highest quality parts and equipment. If you're in need of reliable automotive repair services, call JP Auto and Fleet Services today. We'll be happy to help you get back on the road safely and affordably.
Las Colinas
,
Valley Ranch
,
Hackberry Creek HOA
,
Cottonwood Valley
,
Irving Lake
,
Irving Heights
,
University Hills HOA
,
Beverly Oaks HOA
,
Cardinal Family Village
,
Grauwyler Heights
,
oaks on the ridge
,
Arts District HOA
,
Townlake
,
Quail Run Condominiums
,
Plymoth Park HOA
,
Hillcrest Oaks
,
Bear Creek
,
University Park
,
Sherwood Forest HOA
,
Garden Oaks HOA
,
Lamar Brown
,
Fairway Vista
,
Lakeside Landing HOA
,
Broadmoor Hills
,
Nichols Way
,
Fox Glen HOA
,
Barton Estates
,
Las Brisas Hills
,
Espanita HOA
,
Hospital District HOA
,
Mandalay Place
,
Woodhaven HOA
,
Del Paseo Condo Association
,
Country Club Place
,
Northgate Heights
,
Macarthur Commons
,
Windsor Ridge HOA