Commercial Fleet Maintenance Lewisville
Commercial Fleet Maintenance Lewisville
Veteran owned and operated, Commercial Fleet Maintenance Lewisville brings the passion, experience, and affordability to automotive service and repair that your vehicle deserves. We also offer fleet maintenance programs that set us apart from all other fleet management companies.
JP Auto & Fleet brings 18 years of automotive experience servicing all vehicle makes and models. We're your one stop full service local commercial fleet maintenance shop in Lewisville, Tx and the surrounding DFW area.
Specializing in commercial fleet maintenance, we have expertise needed to keep your personal vehicles running without issue and your work fleet vehicles more productive and longer lasting than ever.
The JP Auto & Fleet Difference For Local Commercial Fleet Maintenance
If you are like most people then your car is one of your biggest investments. You rely on it to get you where you need to go, every day. Thus, it's important to have a reliable commercial fleet maintenance shop that you can count on. JP Auto and Fleet have just that kind of service. We have been providing quality commercial fleet maintenance for drivers in Lewisville.
We understand that your car is important to you, and so we work hard to ensure that your repairs are done quickly and correctly. Whether from oil changes or tune-ups to engine repair and replacement we offer  vast services.  Furthermore, we always use OEM parts and equipment, so you can be sure your car will be back up and running like new.
Hence, don't put off those necessary commercial fleet maintenance and auto repairs any longer. Contact JP Auto and Fleet Services today!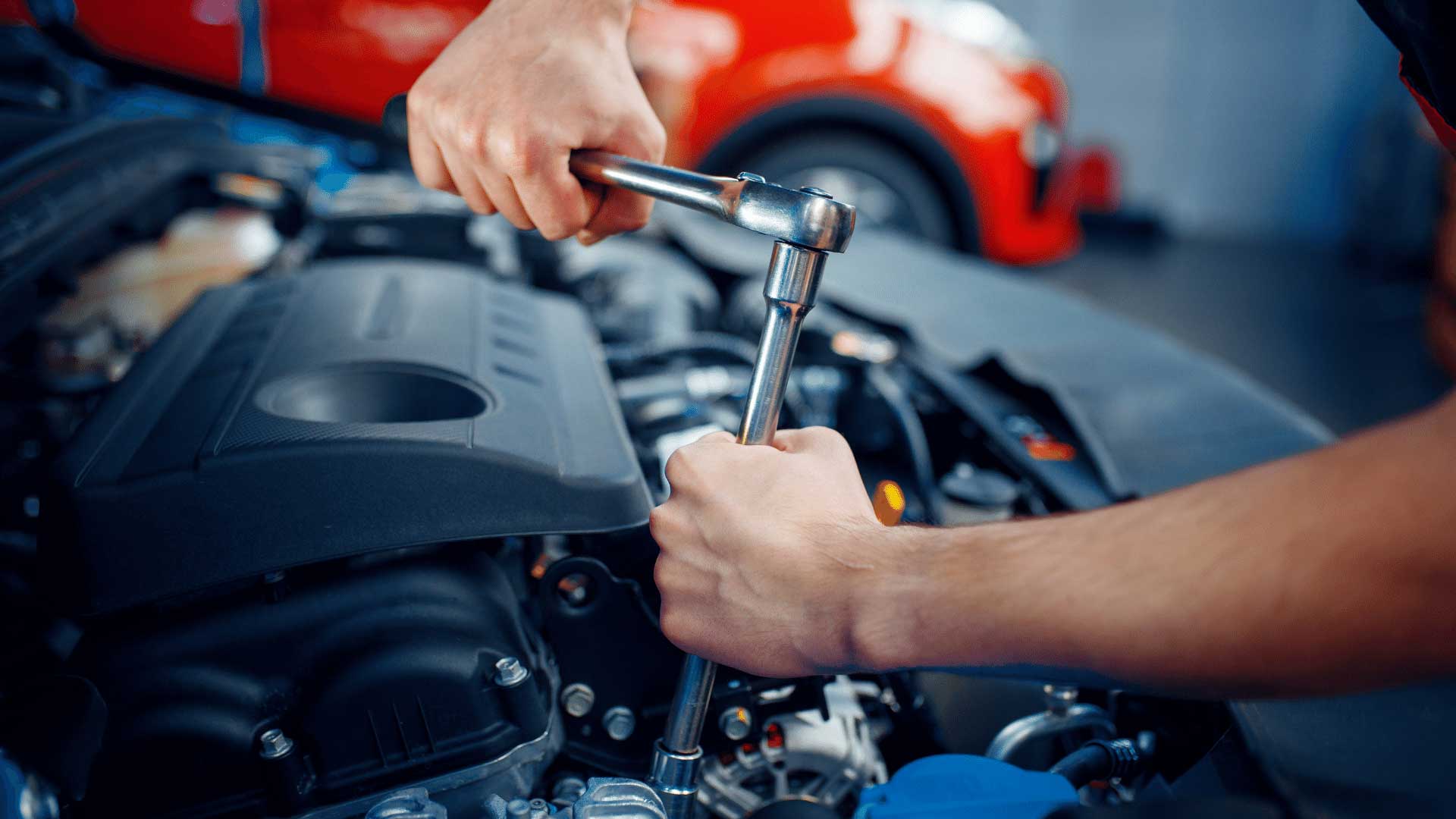 DFW FLEET MAINTENANCE SPECIALIST
JP Auto and Fleet is proud to offer a wide range of maintenance and auto repair services for our clients. Our team of experienced specialists is dedicated to keeping your vehicle in top condition, no matter what make or model it is. From routine tune-ups to more complex repairs, we have you covered.
Our technicians are highly skilled and can handle any job, big or small. We also use only the highest quality parts and materials, so you can rest assured that your vehicle is in good hands.
If you're looking for reliable and affordable maintenance and auto repair services, JP Auto and Fleet in Lewisville, Texas is the place to go. Contact us today to schedule a consultation or service appointment.
Maintain your vehicle with our automotive services
Our suspension system offers a number of advantages over existing products, including increased stability and reduced wear and tear on the trailer. Therefore, JP auto and Fleet is already seeing strong demand for the new system from customers in the commercial vehicle market. Avail our quality service for your auto suspension today!
When it comes to your car, transmission is important. It's what helps your car move and can be the difference between a smooth ride and one that feels like you're being dragged behind a horse. Certainly, it's important to have a good JP auto and Fleet mechanic who knows how to work on transmissions. We can help keep your car running smoothly and prevent any expensive problems down the road.
If you hear any unusual noises when braking, have your brakes checked by our mechanic immediately. We will make sure your brakes are working properly. In addition, also offer a free brake inspection with any service. Above all, if you're in need of a new set of brakes, or just want to make sure they're still in good condition, JP Auto and Fleet is the place to go!
Quality team of JP Auto and Fleet understand that electrical problems can be disruptive and costly hence, we work quickly and efficiently to get the job done right. We have the experience and expertise to handle any electrical problem, big or small. Without a doubt, we'll get your vehicle up and running again in no time.
It's important for drivers to have their cooling system serviced on a regular basis. JP Auto and Fleet offers a variety of services to keep your vehicle's cooling system in top condition. Moreover, it includes radiator flushes, thermostat replacements, and coolant changes. If you're experiencing problems with your vehicle's cooling system, don't wait – call JP Auto and Fleet today!
AIR CONDITIONING Lewisville
JP Auto and Fleet offers a wide variety of air conditioning services to help keep your vehicle comfortable all year long.  In addition, we can install a new air conditioning system, diagnose and repair problems with your current system, or recharge your vehicle's air conditioning system.  Certainly, our experienced technicians will work quickly and efficiently to get you back on the road with a cool and comfortable car.
When you want a detailed and comprehensive diagnosis for your fleet of vehicles then JP Auto and Fleet is the place to go. We have the latest equipment and technology to help you get your car back on the road as quickly as possible and we also have a team of experienced technicians who can help you diagnose and solve any problem you may be experiencing with your vehicle. Without a doubt,  we can help you!
JP Auto and Fleet is your automotive repair shop that provides all of your car needs, including oil changes. First, our team of experienced mechanics will take care of your car quickly and efficiently. Second, the team uses the highest quality oils and filters. Lastly, we have quality  change oil services for your auto and fleet needs. Contact us today to schedule an oil change appointment!
Finding a reputable and reliable auto repair service is important. Not only do they keep your car running smoothly, but they can help you avoid costly repairs in the future. JP Auto and Fleet have a team of highly skilled and experienced technicians who are dedicated to providing quality service every time. Above all, we offer a wide range of parts and accessories for repairs. 
Bellaire, Crescent Estates, Cresent Estates, Cross Timbers, Garden Oak Est, Garden Park, Garden Ridge, Garden Ridge – Park Lane, Westwood – Greenvalley, Hidden Creek, Highpoint, Homestead, Lakewood North, Lewisville Park, Lewisville Valley 2, Lewisville Valley, Lewisville Valley 5, LL Woods Park Neighborhood, Mill – Charles, North of Main, Orchard Valley Fox Bellaire, Orchard Valley Estates, Parc Lake/Mill St, Park Ridge, Park Valley, Pebble Ridge – Diamond Hill, Quailcrest, Quiet times, Remington – Waterchase, Ridgeview – Wentworth, Rolling Ridge – Lakewood, South of Main, Summit Ridge, Sylvan Creek, The Summit, Timber Creek Park, University Park, Valley ABC, Valley Ridge Estates, Valley Ridge, Vista Oaks, Westlake Park, Winnipeg Drive Park Ridge