Commercial Fleet Maintenance Grand Prairie
Commercial Fleet Maintenance Grand Prairie
Veteran owned and operated, Commercial Fleet Maintenance Grand Prairie brings the passion, experience, and affordability to automotive service and repair that your vehicle deserves. We also offer fleet maintenance programs that set us apart from all other fleet management companies.
JP Auto & Fleet brings 18 years of automotive experience servicing all vehicle makes and models. We're your one stop full service local auto repair shop in Lewisville, Tx and the surrounding DFW area.
Specializing in commercial fleet maintenance, we have expertise needed to keep your personal vehicles running without issue and your work fleet vehicles more productive and longer lasting than ever.
The JP Auto & Fleet Difference For Local Commercial Fleet Maintenance
What makes JP Auto and Fleet stand out from other local shops is the commitment to customer satisfaction. We always go the extra mile to make sure that our customers are happy with the work they've done. Whether it's fixing a minor issue or answering a question, the team at JP Auto and Fleet takes pride in their work and strives to provide exceptional service every time.
Moreover, our auto repair shop in Grand Prairie, Texas is committed to finding the best possible solution for each individual auto, whether it be repairing a car or finding a new one. JP Auto and Fleet is proud to be a transparency-driven company. From the moment you walk in the door, you'll be able to see the inner workings of our business. We believe that our customers have a right to know where their money is going, and we're happy to show them everything from our inventory to our finances.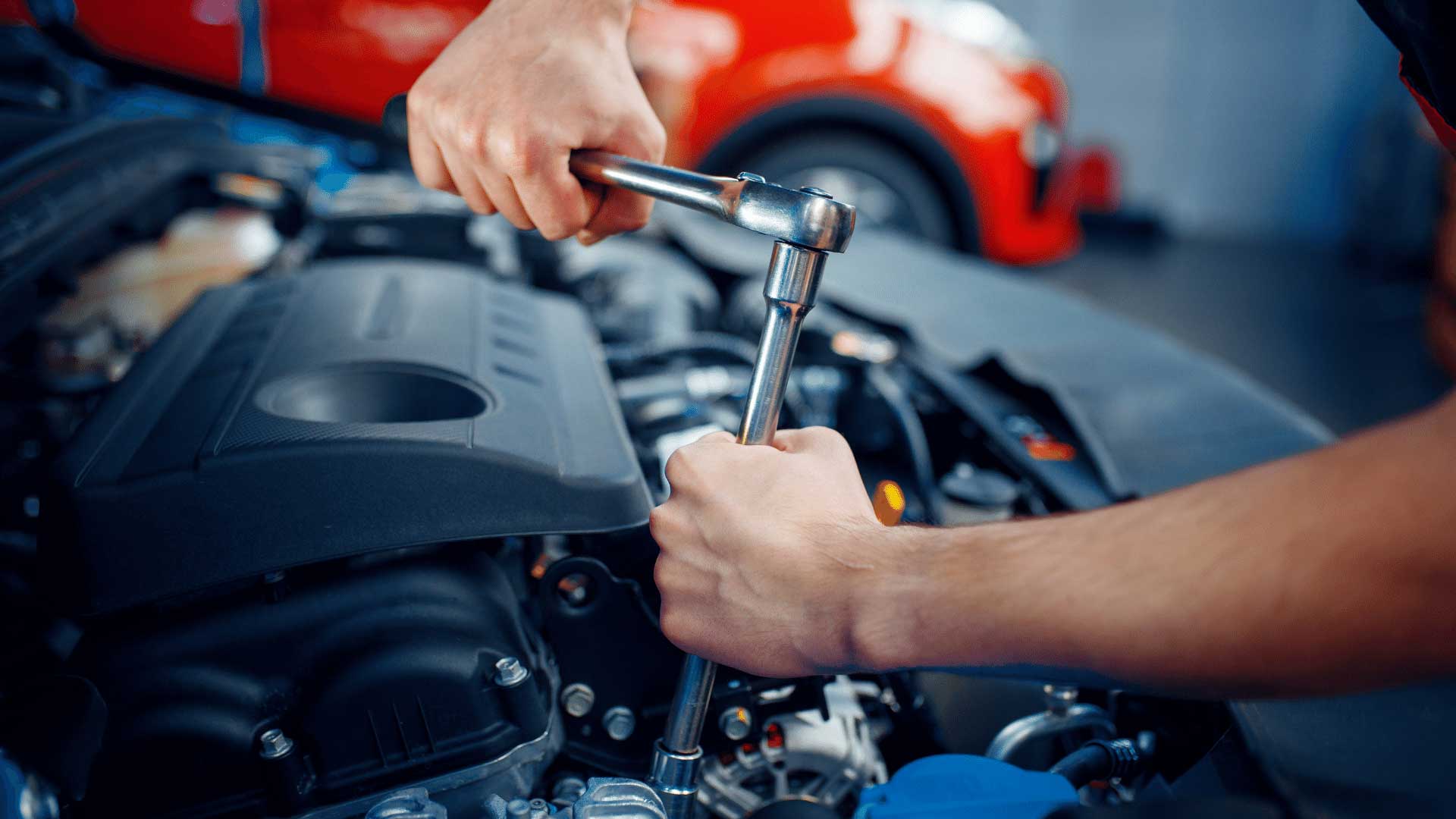 DFW COMMERCIAL FLEET MAINTENANCE SPECIALIST AT GRAND PRAIRIE
If you're looking for a reliable and experienced team to take care of your fleet then JP Auto and fleet is the place to go. We have decades of experience repairing and maintaining all types of vehicles, from cars and trucks to buses and commercial vehicles. Without a doubt, we know what it takes to keep your fleet running smoothly, and our rates are always competitive.
JP Auto and Fleet provides commercial fleet maintenance services for fleets of all sizes. In addition, services include oil changes, tire rotations, brake inspections, and more.
Hence, we look forward to helping you keep your fleet on the road! Contact us today to schedule a consultation or service appointment
Maintain your vehicle with our automotive services
JP Auto and Fleet offers a variety of services for drivers in the area, including suspension repair. If your car is feeling a bit bumpier than usual, it might be time to bring it in for a suspension check.  Without a doubt, JP Auto and Fleet can examine your car's suspension system and make any necessary repairs to get you back on the road.
There are a lot of important things to keep in mind when it comes to the transmission in your car. For one, you need to make sure that the transmission fluid is always topped off.  Hence,  if you're not sure whether or not your car needs transmission service, consult our mechanic at JP Auto and Fleet.
Brake maintenance is important for the safety of drivers and pedestrians. If brakes are not working properly, a car can easily get into an accident. Drivers should have their brakes checked at least once a year to ensure they are in good condition. Consult us today for brake maintenance.
The team at JP Auto and Fleet is experienced in diagnosing and repairing electrical problems in all makes and models of cars. We have the latest diagnostic tools and equipment to help us get your car's electrical system up.  Therefore, if you're experiencing any problems with your car's electrical system, don't hesitate to call JP Auto and Fleet. We'll get your car back on the road running like new!
If your car is overheating, don't panic! JP auto and Fleet can help. We can repair or replace your radiator, hoses, water pump, thermostat, and more. Furthermore, we have a wide range of parts in stock and our experienced technicians will have you back on the road in no time. 
AIR CONDITIONING Grand Prairie
JP Auto and Fleet can help keep you cool all summer long with our selection of air conditioners for cars. We have both portable and installed air conditioners available, so we can find the perfect solution for your needs. Whether you're looking to keep cool on your daily commute or want to install an air conditioner in your fleet of vehicles, we have the right option for you.
An oil change is one of the most important preventative maintenance services you can perform on your vehicle. In short, it helps keep your engine lubricated and prevents wear and tear on its moving parts. At JP Auto and Fleet, we use only high-quality motor oil from top brands. 
Looking for a reliable and affordable repair service for your car or fleet in Grand Prairie? Look no further than JP auto and Fleet. We offer a wide range of services, from oil changes and tune-ups to major repairs, and our experienced mechanics are dedicated to providing top-quality service at a fair price. Contact us today to schedule a repair for your car or fleet!
Beacon, Candler Park, Cedar Ridge Estates, Clearview Estates, Coast At Grand Peninsula, Fallbrooke, Greenway Trails, Harbour At Grand Peninsula, Heritage Towne, Hidden Brook, High Hawk At Martins Meadow, Ivy Glen, La Jolla, Lake Forest, Lake Parks, Lake Ridge, Lakeshore, Lakeside At Grand Peninsula, Lakewood, Grand Peninsula, Lynn Creek, Mira Lagos, Noble Residency Estates, Parkview, Polo Heights, Prairie Ridge, Somerton, Villas at Mira Lagos, Westchester Crossing