Commercial Fleet Maintenance McKinney
Commercial Fleet Maintenance McKinney
Veteran owned and operated, Commercial Fleet Maintenance McKinney brings the passion, experience, and affordability to automotive service and repair that your vehicle deserves. We also offer fleet maintenance programs that set us apart from all other fleet management companies.
JP Auto & Fleet brings 18 years of automotive experience servicing all vehicle makes and models. We're your one stop full service local commercial fleet maintenance shop in Lewisville, Tx and the surrounding DFW area.
Specializing in commercial fleet maintenance, we have expertise needed to keep your personal vehicles running without issue and your work fleet vehicles more productive and longer lasting than ever.
The JP Auto & Fleet Difference For Local Commercial Fleet Maintenance
Fleet maintenance is a critical part of keeping your business running smoothly. When you have a fleet of vehicles, it is important to have a reliable and experienced company to take care of all your maintenance needs. 
JP Auto and Fleet is a full-service commercial fleet maintenance that has been providing quality service to businesses and individuals in the area . We offer a wide range of services, from oil changes and tune-ups to transmission repairs and engine rebuilds.
Moreover, our team of experienced mechanics has the knowledge and expertise to take care of any type of vehicle, from cars and trucks to buses and commercial vans. We work on all makes and models, both domestic and foreign. And we always use high-quality parts and fluids in our repairs, so you can be sure your vehicles will run like new for years to come. Hence, you can call us today!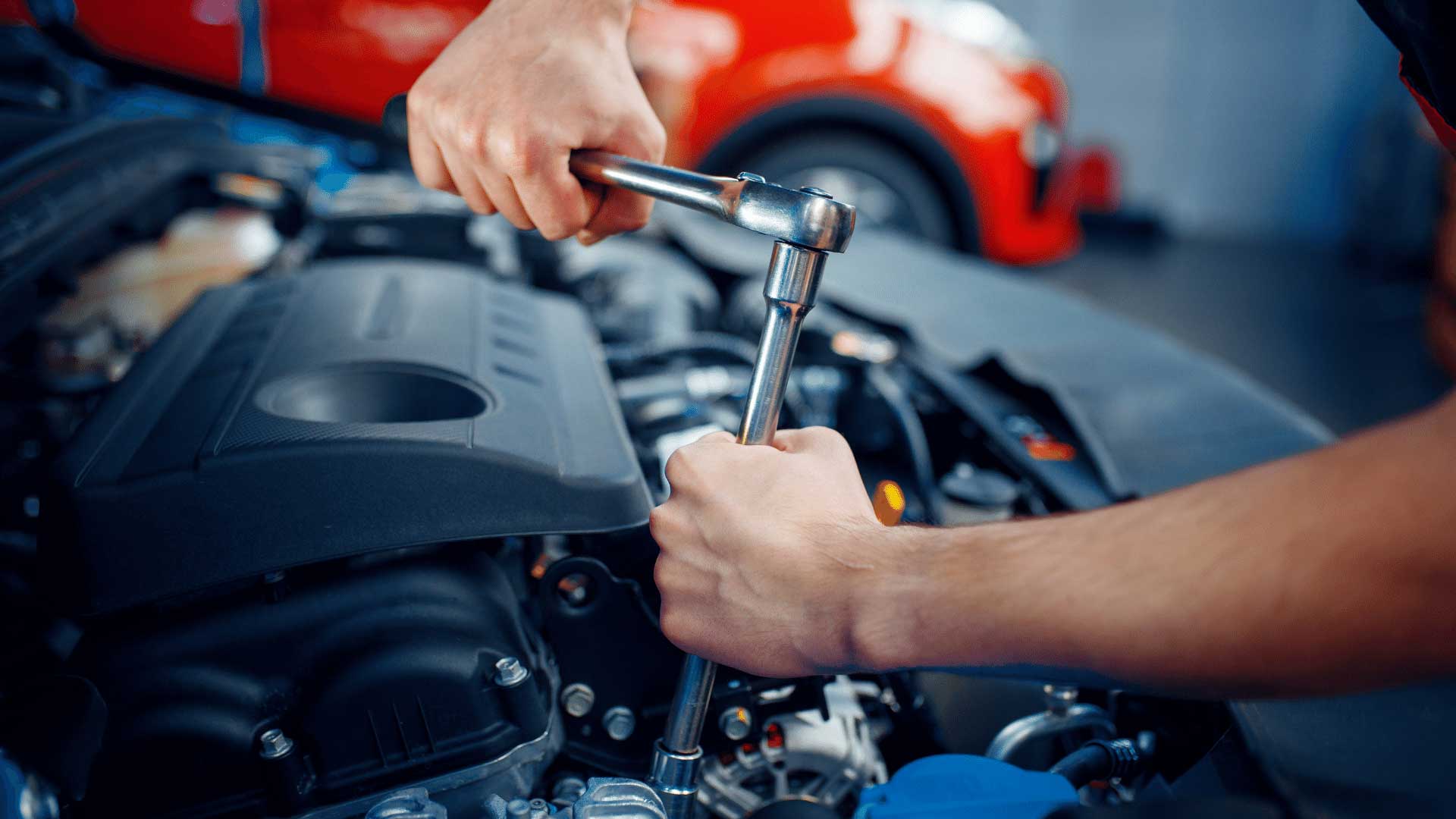 DFW COMMERCIAL FLEET MAINTENANCE SPECIALIST AT MCKINNEY
For instance, in  order to keep a commercial fleet running smoothly, it is important to have a maintenance specialist on staff. JP Auto and Fleet has been providing commercial fleet maintenance services for over the years. In addition, we have the experience and expertise to keep your fleet running safely and efficiently. 
The most important here is JP Auto and Fleet is certified by the National Institute for Automotive Service Excellence (ASE). This certification means that JP Auto and Fleet has met the highest standards in the automotive industry, and customers can be assured that they are getting quality service. JP Auto and Fleet's technicians have undergone rigorous training and testing, and are qualified to work on all types of vehicles.
Maintain your vehicle with our automotive services
When you need a comprehensive suspension services for all types of vehicles, from cars to large commercial trucks then JP Auto and Fleet can provide that for you. In fact, we have the experience and expertise to properly diagnose and repair any suspension issue, big or small. Additionally, our team can also provide routine maintenance and inspections to help keep your vehicle's suspension in top condition. Avail our quality service for your auto suspension today!
Transmission service is important to the overall health of your car or truck. When your transmission isn't working properly then it can cause all sorts of problems. And that's why it's important to take your vehicle to a qualified commercial fleet maintenance shop like JP Auto and Fleet.  We can help you keep your transmission running smoothly and prevent any major problems down the road.
When you're experiencing any issues with your brakes, be sure to bring your vehicle at JP Auto and Fleet for a diagnosis. Our ASE certified technicians use the latest equipment and techniques to properly diagnose and repair your brakes. Whether you need new brake pads, rotors, or a complete brake system overhaul, JP Auto and Fleet can handle it!
JP Auto and Fleet is your go-to source for all things electric, from cars to trucks to vans. We have a wide selection of electric models to choose from, so we're sure to have something that fits your needs. We pride ourselves on our quality workmanship and customer service, and we always go the extra mile to ensure that our clients are happy with the results. Now is the time to call us for a  free consultation!
A working cooling system is essential for a vehicle's overall health and performance, moreover, its important to have this service done regularly. Our commercial fleet maintenance has a team of experienced professionals who know how to properly maintain a car's cooling system. And we're here to make sure that your car stays in good condition and runs smoothly.
AIR CONDITIONING McKinney
Whether from simple repairs or to a full system replacements, our experts have you covered. We use only the highest quality parts and equipment, so you can rest assured your vehicle's air condition  will be back up and running in no time. Contact us today to schedule your air conditioning service!
JP Auto and Fleet offers a oil change service that is necessary to keep your car running smoothly. Moreover, our certified mechanics will make sure that your car is properly lubricated and will replace the old oil with fresh oil. This service is important to keep your car in good condition and to prevent any major problems from occurring. Hence you need to schedule an oil change appointment with us!
Our team of experienced mechanics has the knowledge and skills to handle any repair job, big or small. We work on all makes and models of cars and trucks, both foreign and domestic. We also offer free estimates, so you know exactly what you're paying for before any work is done. Contact us today to schedule an appointment or to learn more about our services!