FLEET MANAGEMENT SERVICES
They did a great job, and we will definitely continue to use their services in the future
Very reliable and knowledgeable in their field. The problem no one could find on my car they found and fixed it. I found them very satisfactory
Nice people… Knowledgeable! Great work on my brakes… Will definitely deal with them again! Thank you!!
Honest mechanics… Very clean job… No mistakes… Recommended… Has very good experience and a decent price
"Excellent work and reasonable pricing. Along with honesty, integrity, knowledge and experience, and excellence in customer service. I fully recommend JP Auto Fleet for any mechanical needs on your vehicle. "
Awesome guy!! Very trustworthy! I will be a repeat customer!!
Fleet Management Services... Our Specialty… Our Passion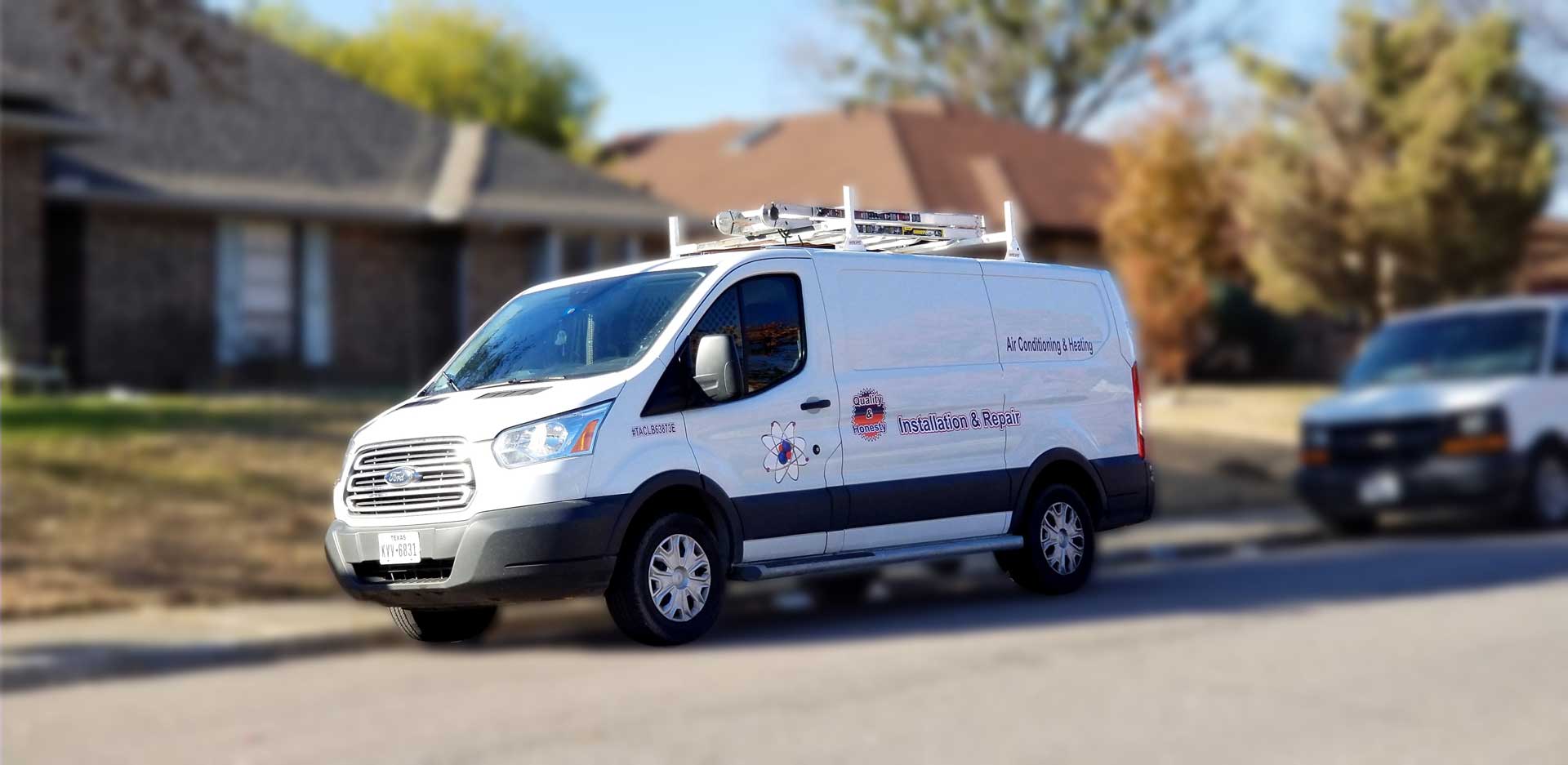 When the call comes, being ready to consistently service your customers at the drop of a hat, without equipment delays, can be a huge factor in a business's success. Our fleet management services are rooted in this principle.
Lack of maintenance and unforeseen break downs have the power to kill a business fleets productivity. Not to mention their profitability.
Our experience and passion in the fleet maintenance industry started well before our inception. Owner and founder Josh Pipka spent many years managing and servicing the single largest commercial fleet in the country.
Josh's valuable experience in this role fueled him to bring the same level of specialized maintenance and service to a sector that in the past, didn't have an economical option for customized fleet management services; The small-medium sized business sector. Vowing to offer a superior level of service, value, and affordability, JP Auto & Fleet was born. We offer many of the same processes fortune 500 companies pay millions of dollars a year for, however, our prices won't break the bank.
The same custom-tailored vehicle fleet maintenance programs fortune 500 companies such as AT&T and Coca-Cola spend millions of dollars a year for, JP Auto & Fleet Services brings to your business at prices lower than the dealership.
Custom Fleet Maintenance Program
On top of providing typical full-service auto repair for the individual, we specialize in fleet maintenance and management for small to medium sized businesses. No longer is there a need to run your fleet vehicle to multiple shops. We service, sell, and install it all.
We take pride in being able to service everything that makes a work truck a work truck. From the engine and suspension, down to commercial van shelving, storage, and custom electrical accessories.
Our Fleet Management Services And How They Benefit Your Business:
It's a fact that companies like AT&T, FedEx, and Coca-Cola spend hundreds of millions of dollars per year on their fleet management services. They have customized repair and maintenance programs that are unique and tailored to the types of vehicles in their fleet. They do this to maximize profit and minimize downtime.
Schedule an Auto Repair Or Get a Quote Now.