They did a great job, and we will definitely continue to use their services in the future
Very reliable and knowledgeable in their field. The problem no one could find on my car they found and fixed it. I found them very satisfactory
Nice people… Knowledgeable! Great work on my brakes… Will definitely deal with them again! Thank you!!
Honest mechanics… Very clean job… No mistakes… Recommended… Has very good experience and a decent price
"Excellent work and reasonable pricing. Along with honesty, integrity, knowledge and experience, and excellence in customer service. I fully recommend JP Auto Fleet for any mechanical needs on your vehicle. "
Awesome guy!! Very trustworthy! I will be a repeat customer!!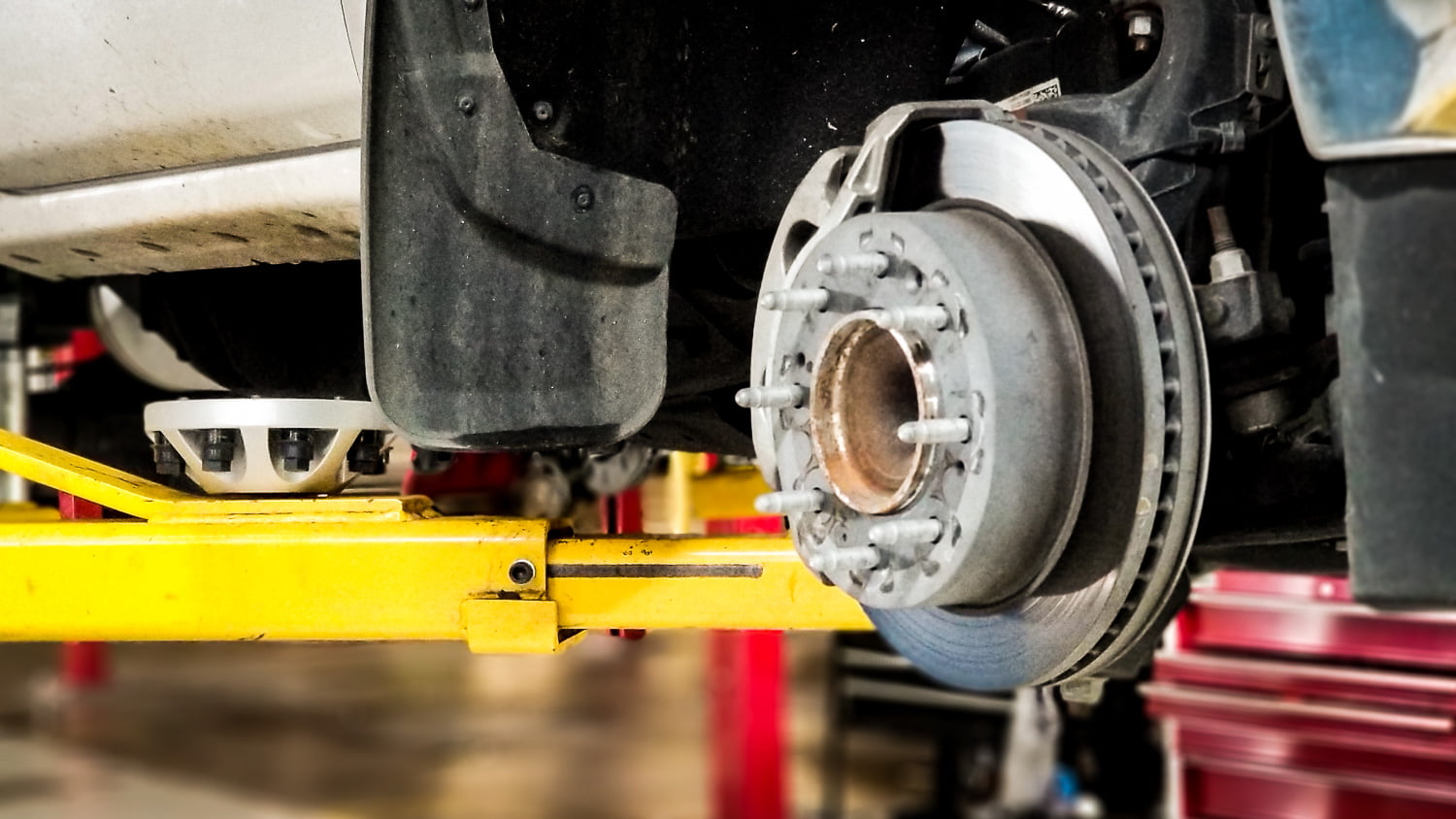 Your car brakes keep you safe on the road. With a properly functioning brake system, you keep your family safe from collision with the touch of your foot. That is why it is important to schedule Brake Service as recommended.
When the car brakes don't operate as planned, you are in a lot of danger. This is one area of your vehicle's maintenance and service, you don't want to neglect.
If you experience any of the following complaints, it's time for a free brake inspection:
Squeaking, squealing or grinding sound from the brakes

Spongy brake pedal

Shaky steering wheel

Pulsating or wobbling when driving at higher speeds

If you experience any of these, don't go online and search brake pad replacement near me! Instead, bring your car to JP Auto & Fleet Services where we offer a free brake inspection. Your safety is our utmost concern, so you can expect us to treat you just like we would a family member.
Brake Service and Inspection
If you find yourself in need of brake service and inspection, don't trust just anyone. We offer free brake checks which include:
Examination of the front and rear brake wear

Measurement of rotor or drum wear

E-brake inspection

Brake fluid testing
During this brake inspection, we'll be able to tell if your vehicle needs any brake service. This might include:
Brake pad installation

Drum replacement

Resurfacing of rotors or drums

Brake fluid change

Brake bleeding

Replacement of brake hoses, lines or other components
Your brake fluid becomes contaminated over time. A brake fluid change is important to have done on a regular basis. During a free check, our qualified technicians determine if it's time for your brake fluid to be changed. This simple procedure keeps your brakes working their best.
Brake and Rotor Replacement
If your car is pulsating or wobbling as you head down the road, it's time to come to JP Auto & Fleet Service for brake and rotor replacement. Sometimes this is caused by the calipers pressing on the rotors and other times it's from letting your brake pads run too thin. You could be running metal to metal which is dangerous and needs immediate attention.
By neglecting your braking system because you're worried about the brake replacement cost, you put yourself in danger down the road. Avoiding brake pad replacement only leads you to need rotor replacement too which becomes costly. That's why you need to get to JP Auto & Fleet Services at the first sign that your brakes need service.
If you want to know how much brake pads cost or know if it's time for your brakes to be serviced or how often you should replace your brake pads, it's time to give us a call. Our trained techs will ensure that you and your family are safe on the road and brake issues will be a thing of your past.
Schedule an Auto Repair Or Get a Quote Now.