Commercial Fleet Maintenance Bedford
Commercial Fleet Maintenance Bedford
Veteran owned and operated, JP Auto & Fleet is a commercial fleet maintenance Bedford brings the passion, experience, and affordability to automotive service and repair that your vehicle deserves. We offer fleet maintenance programs that set us apart from all other fleet management companies.
JP Auto & Fleet brings 18 years of automotive experience servicing all vehicle makes and models. We're your one stop full service commercial fleet maintenance shop in Lewisville, Tx and the surrounding DFW area.
Specializing in commercial fleet maintenance, and in a long run we have expertise needed to keep your personal vehicles running without issue and your work fleet vehicles more productive and longer lasting than ever.
The JP Auto & Fleet Difference For Commercial Fleet Maintenance
JP Auto and Fleet Services is a company that prides itself on transparency. Without a doubt, we believe that our clients should always know what is happening with their vehicles, and we work hard to keep them informed every step of the way. 
Furthermore, our team of mechanics is highly skilled and experienced, and we are always happy to answer any questions our clients may have.  Hence, we value our clients and give them accountability like a soldier,  and we work tirelessly to ensure their satisfaction.
Whether you need to repair or replace a fleet vehicle, it's important to have a plan in place for keeping your vehicles on the road. By all means, JP Auto fleet and services is here to provide you with quality commercial fleet maintenance.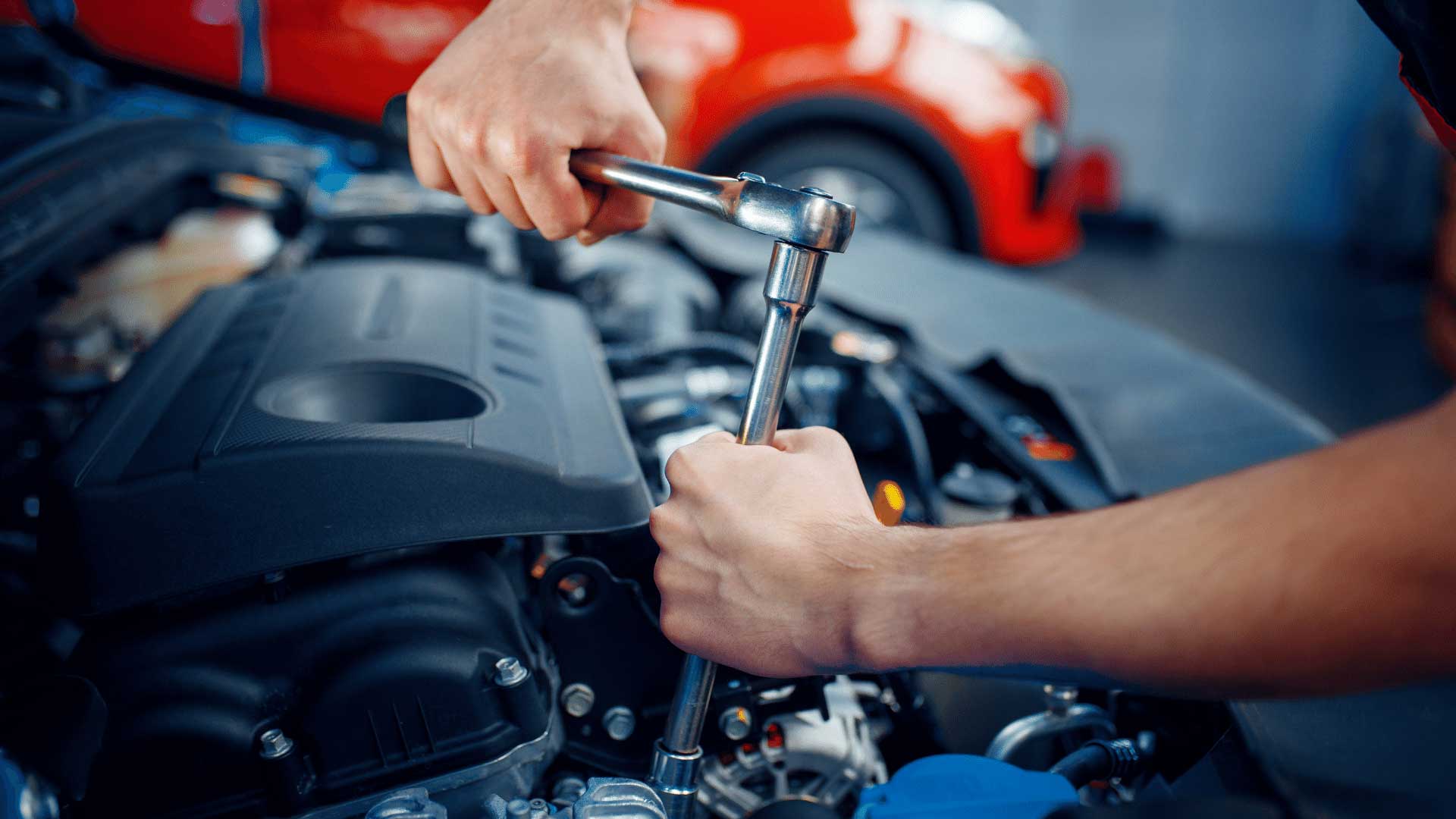 DFW COMMERCIAL FLEET MAINTENANCE SPECIALIST AT BEDFORD
When you need  simple repairs to full-scale fleet replacements, no matter what your needs are, we can help because our team is experienced in all types of repairs, from basic commercial fleet maintenance to major system overhauls. Moreover, we have the equipment and we know how to handle everything from small jobs to large fleet operations. 
Basically, we're consist of commercial fleet maintenance specialists who are responsible for the upkeep and auto repair of vehicles in Bedford. Not to mention, we can check fluid levels, tire pressure, and brakes; changing the oil and air filters, and repairing any issues. Without a doubt, regardless of the size of the fleet, we are responsible for ensuring that all vehicles are in good working condition and safe to drive.  
Maintain your vehicle with our automotive services
Our automotive service shop is a proud provider of vehicle suspension services in Bedford. In any case, we properly inspect, diagnose, and repair any suspension issue your vehicle may be experiencing. To demonstrate, you can contact us today to schedule a suspension inspection or repair!
When you're looking for a transmission repair shop that will get the job done right, JP Auto and Fleet Services is your best bet. We have years of experience repairing transmissions of all makes and models, and we always use OEM parts to ensure quality results. 
In any event, JP Auto and Fleet Services offers a comprehensive brake inspection for commercial fleet maintenance. Additionally, it includes checking the pads, rotors, fluid levels, and more.  Therefore, if your brakes need to be replaced, JP Auto and Fleet Services is here for you. Avail our quality service today!
When you're experiencing problems with your car's electrical system bring it to JP Auto and Fleet. Certainly, our technicians are licensed and insured and equipped to handle any electrical repair or installation project, big or small. Moreover, you can get the idea of what the cost of your project will be before you commit when you call us today!
In the event that your cooling system breaks JP Auto and Fleet Services is the best place for you.  For instance, our service can help you keep your car running cool all summer long. In addition, our experts will inspect your car's cooling system and make any necessary repairs. Hence, you can always contact us!
By all means, we can quickly and efficiently repair or replace any part of your AC system, from the compressor to the evaporator. In addition, we also offer a full range of AC recharge and flush services to keep your system running smoothly all summer long. Thus, you can contact us today to schedule an appointment! 
Unquestionably, a well-maintained engine is crucial to the safety and longevity of a vehicle. That's why JP Auto and Fleet Services offers top-quality oil changes for commercial fleet maintenance.   Therefore, don't put off getting your next oil change – call JP Auto and Fleet Services today!
On account of oil changes, engine repairs, and commercial fleet maintenance we can take care of it all. In addition, our mechanics are experienced in working on fleet vehicles. Moreover, we understand the importance of keeping your business vehicles on the road, and we're here to help. Hence, contact us today to schedule a repair service for your vehicle!
Airport Fwy, Arbors of Central Park, Bear Creek, Bell Manor, Bluebonnet/Cheek-Sparger, Brightwood, Brown Trail, Cantebria Crossing, Canterbury, Central, Durango Ridge, Fairmont Villas, Forest Ridge, Fox Glenn Estates/Central, Glade Parks, Harwood, Horizon,Hospital Parkway, Huntington Glen, Hwy 121 / Hwy 183, Meadow Wood, NW Bedford, Oak Valley, Plaza Parkway / Park Blvd, Point Loma Woods, Quail Ridge, Reserve at Central Park, Ridgewood, River Forest, Rustic,  Saxon/Norman/Arthurs Cir, Shady Brook, Stonecourt,   Tiffany Glenn Ct, Village Of Oak Park, Wendover, Whisperwood, Woodbridge,  Woodland Place